Wild Blueberry Press Release
Celebrate Nutrition Month the wild way
March 6, 2018
Celebrate Nutrition Month the wild way
— Explore the benefits of wild blueberries with Wilhelmina Kalt, Ph.D., Consultant, Wild Blueberry Association of North America —
While the remaining weeks of winter wrap up and spring approaches, it's time to kick healthy eating habits into high gear.  There's no better time than March — Canada's Nutrition Month — to cultivate good habits, and with the help of wild blueberries, it's never been easier.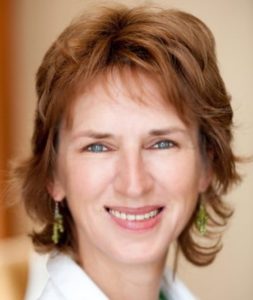 Consultant to the Wild Blueberry Association of North America, Wilhelmina Kalt, Ph.D. is available for in-studio segments and interviews to share her knowledge and research on the health benefits of wild blueberries.  Dr. Kalt has studied the horticultural and food factors that influence fruit bioactive content.   In more recent animal and human studies she has characterized how bioactive pigments, which are abundant in wild blueberries, are absorbed by the body.  She has collaborated in clinical studies in various fields of biomedicine to examine the effects of wild blueberries in a free-living human population.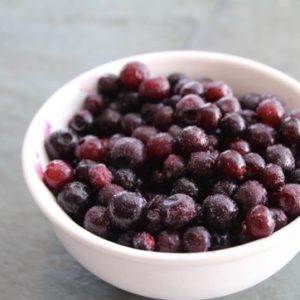 These potent berries provide lasting health benefits for all ages, from increasing brain function and memory, to reducing the risk of cognitive decline and Parkinson's Disease, and boosting mood and cognitive skills in both adults and young children.
-30-
For more information, visuals or to schedule an interview or in-studio segment with Dr. Kalt from the Wild Blueberry Association of North America, please contact Sally Matteo or Susan Willemsen at The Siren Group Inc. Tel: 416-461-5270.  E-mail: sally@thesirengroup.com or susan@thesirengoup.com.  Visit: www.thesirengroup.com or on Twitter and Instagram @thesirengroup.