Wild Blueberry Press Release
Easy-to-Make Breakfast in Bed Recipe for Mother's Day
April 19, 2018
Easy-to-Make Breakfast in Bed Recipe for Mother's Day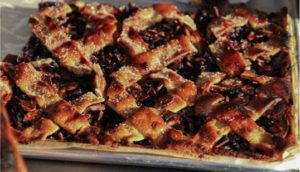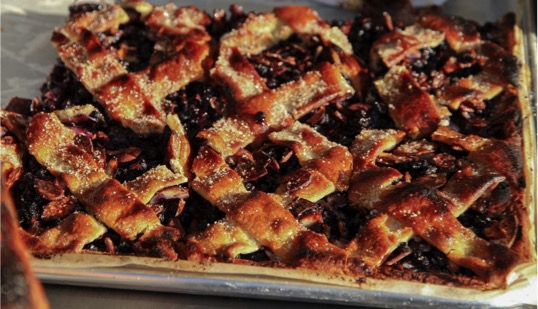 Motherhood is both the ultimate gift and sacrifice all bundled into one amazing package.  On Mother's Day, seize that once-in-a-year opportunity to acknowledge and celebrate the mom in your life.  Here's a delicious simple-to-make wild blueberry crostata from Forno Cultura.  It's so easy that even the littlest ones in the house can help whip it up and deliver it to her on a platter complete with a Van Dyk's wild blueberry mimosa and a few fresh flowers.
Include this superberry in a range of dishes to reap the benefits of a wide range of natural antioxidants and polyphenols, which help our bodies fight against disease and age-related health risks.  Wild blueberries are frozen fresh at harvest, preserving great taste, superior quality and nutritional value for up to two years.  Enjoy half a cup a day year-round for maximum health benefits.
With Mother's Day right around the corner, cookbook author and mother of two, Christine Tizzard is available for interviews and in-studio cooking demonstrations to share her knowledge of the tiny but potent fruit.