Wild Blueberry Peppercorn Chutney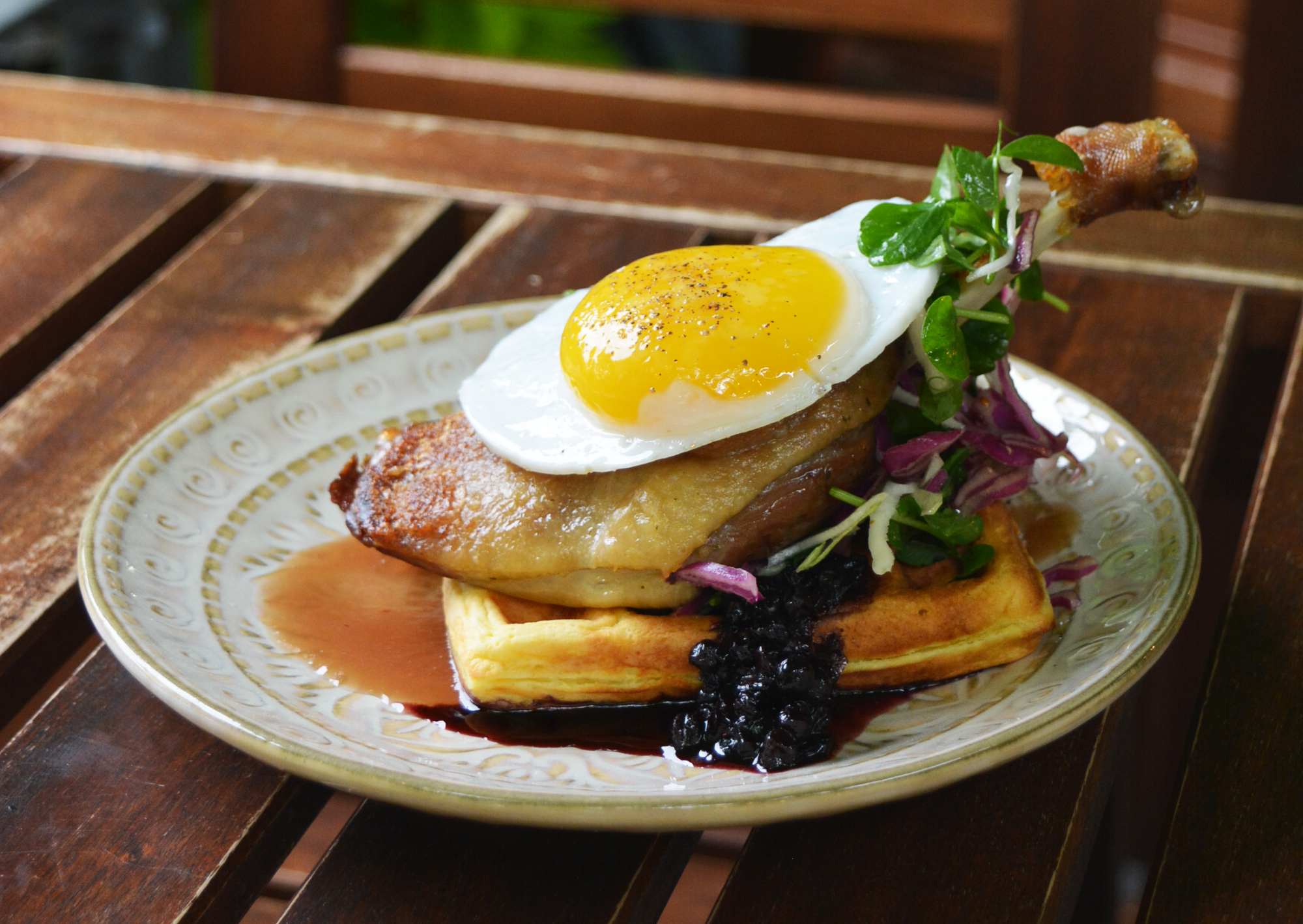 Ingredients
1 cup (250 ml) brown sugar
2 tbsp (30 ml) raspberry vinegar
2 tbsp (30 ml) red wine vinegar
2 tbsp (30 ml) white wine vinegar
2 cups (500 ml) frozen wild blueberries
2 tbsp (30 ml) green peppercorns
1/2 cup (125 ml) white onion
1 tsp (5 ml) fresh ginger, grated
1 ½ tsp (7.5 ml) lemon zest, chopped
1 tbsp (15 ml) lemon juice
Preparation
Place the brown sugar in a large sauce pan.  Add the raspberry vinegar, red wine vinegar and the white wine vinegar.  Heat over medium low heat, stirring to dissolve the brown sugar.  Cook for approx. 5 minutes.
Add the wild blueberries, green peppercorns, white onion, fresh ginger, lemon zest and lemon juice.  Reduce the heat to low and simmer gently for 45 minutes.  Stir occasionally to prevent scorching.
Cool completely.
Place in sterilized jars and store in the refrigerator if not using immediately.

Wild Blue is Good for You!